RedPort Optimizer replacement for Iridium AxcessPoint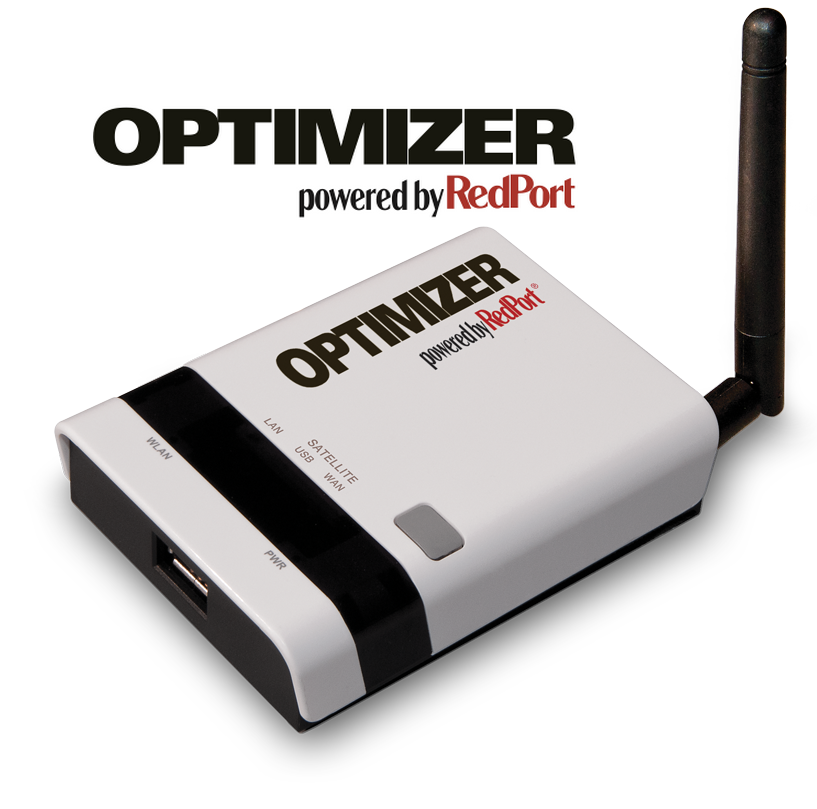 Now, Iridium customers can use their Iridium apps with the RedPort Optimizer 
In a statement to its dealers, Iridium has identified the RedPort Optimizer as an alternative product to the Iridium AxcessPoint. There are also changes to Iridium data applications. The mobile versions of AxcessPoint Mail & Web app are no longer available and have been replaced by the Iridium Mail & Web app. Iridium Mail & Web app is an upgraded version of AxcessPoint Mail & Web app and provides additional functionality including the ability to request weather, an enhanced home screen, compatibility with the latest mobile operating systems and expanded support for operation with RedPort Optimizer and RedPort Aurora.
"AxcessPoint was a groundbreaking device and good way to let Iridium satellite phone users BYOD "Bring Your Own Device" whether smartphone, tablet or computer, when used with the Iridium apps" said Dr. Luis Soltero, CTO of GMN. "Now, Iridium customers can use Optimizer for all of the basic functions of the AxcessPoint, but with Optimizer's faster processor, greater Wi-Fi range, Ethernet port, 12V power for easy installation, and available external batteries for longer battery life. Optimizer works any IP-based satellite service, USB-based GSM services and with long-range Wi-Fi antennas."
Optimizer is compatible with Iridium Mail & Web iOS and Android apps, as well as RedPort XGate satellite data optimization services. XGate is the world's leading independent satellite data acceleration service letting people easily and affordably access accelerated email, web, weather forecasts and data, social media and blogging wherever they go.